Are you new to search engine optimization? This is beginner's guide for optimization of your website. The Beginner's Guide to Search Engine Optimization (SEO) is an in-depth tutorial on how search engines work. This guide covers the fundamental strategies that make your websites search engine–friendly.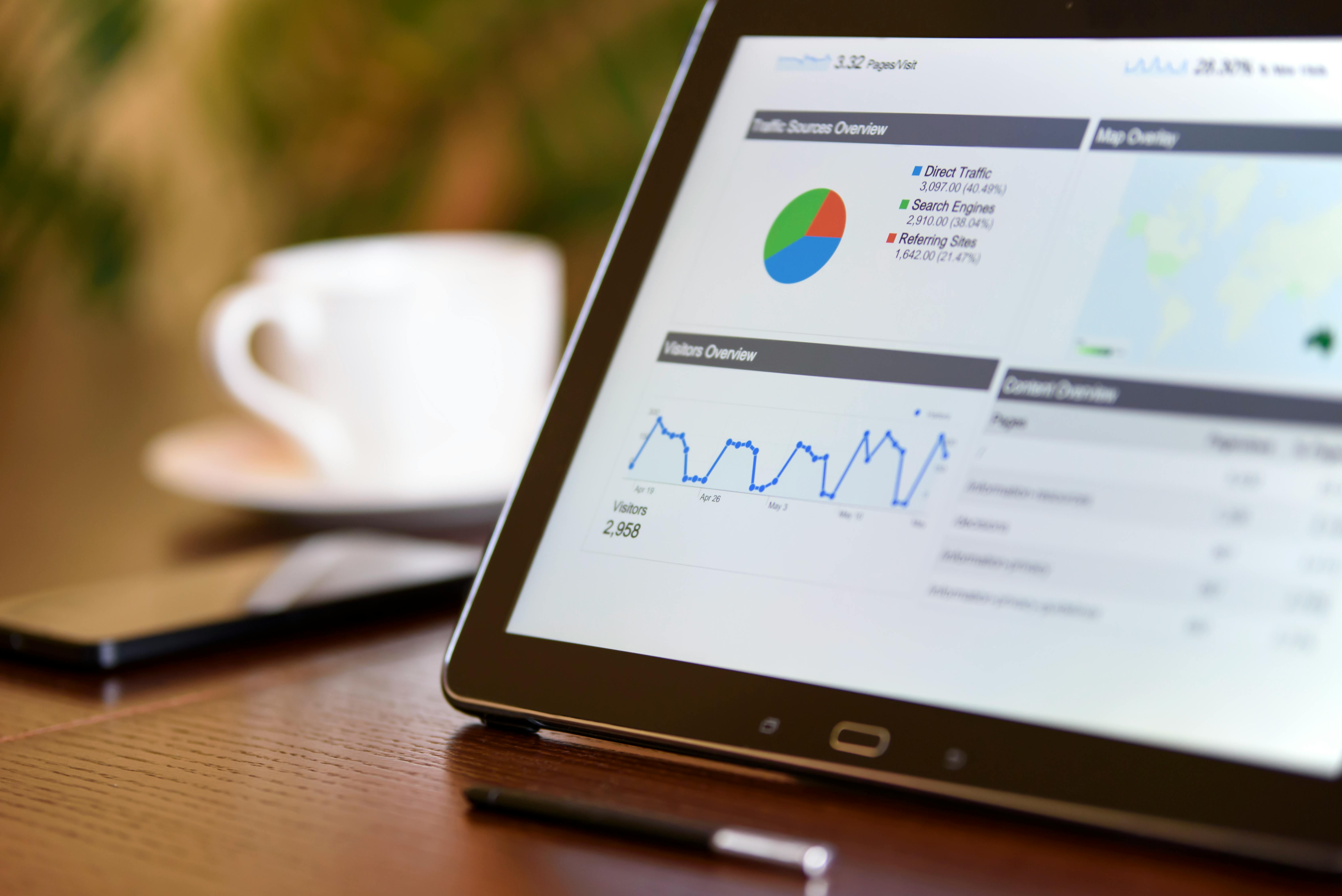 We will start with the first simple question.
What is Search Engine Optimization?
Sometimes SEO is simply a matter of making sure your site is structured in a way that search engines understand. SEO isn't about building search engine-friendly websites. It's about making your site better for people too.
Some people refer to it as a technique you can use to improve your website's ranking on the results pages of search engines such as Google.
Wikipedia says: Search engine optimization (SEO) is the process of affecting the online visibility of a website or a web page in a web search engine's unpaid results—often referred to as "natural", "organic", or "earned" results.
Why I need SEO for my website?
As yourself, how you use the internet. Most of the people when you open browser, you have already set some search engine as your default home for browser.
Imagine you are a shoe selling store and you want people to buy from your website. There are millions of other vendors all around the world who are into same business.
A typical user will put query buy boots. To compete with other vendors, you have to come in top 10 search results. Therefore, showing up on the front page of Google can be the deciding factor between a business that's thriving and one that's, well, bankrupt. 64% of all web traffic comes from organic search, compared to 2% from social, 6% from paid search, 12% direct and 15% from other referral sources.
Moz Says, the majority of web traffic is driven by the major commercial search engines, Google, Bing, and Yahoo!.
Some people claim Facebook and Pinterest are generating more traffic for me, but this is another aspect and we will talk about this also.
Neil Patel Says: If you ever need to hide a dead body, you should place it on the second page of Google search results.
I think these are enough reasons why your website needs SEO.
How SEO Works?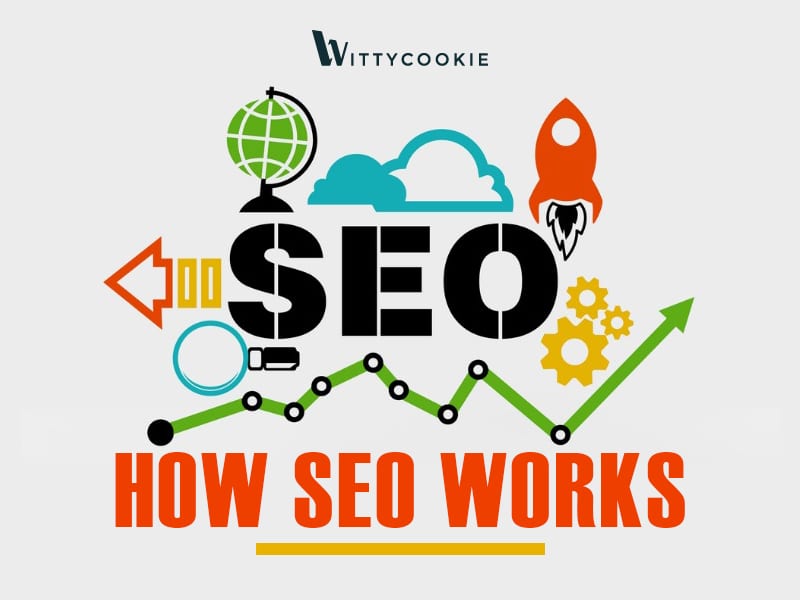 Search engines have three major functions:
1) Crawling- Done through automated robots, called "crawlers" or "spiders,"
2) Building an index- Storing the crawled information in form of documents
3) Providing search users with a ranked list of the websites they've determined are the most relevant.
Layman language search engines select, store and fetch the data whenever asked for. Search engines are like answering machines which search billions of documents and does two things:
It returns only those results that are relevant or useful to the searcher's query.
It ranks those results according to the popularity of the websites serving the information.
So, I would suggest is not very important to understand the internal mechanism for How technically SEO works but more important concept is What are search engines looking for?
What are search engines looking for?
Relevancy

User experience

Site speed

Cross-device compatibility

Internal Linking

Meta descriptions and title tags

Properly tagged images

The quality of your content

How many users have already spent time on this page

So, when you design your website or do SEO, you have considered above factors

How to Start with SEO?

There are two kinds of SEO

On Page SEO

OFF Page SEO
And there are 3 approaches the white hat, black hat & grey hat approach.
We will discuss first On Page SEO- These are the techniques usually followed during the building of your website, it does not mean that you cannot improve in future, but it will cost you more